Peter Marion Shrake was born 22 Jan 1945 in Charles Mix County, SD, and died 17 Oct 2014 in Michigan. Inurned in Great Lakes National Cemetery, Holly, Oakland, MI. He married Mary Ann "Maria" Ott.
They have two children:
1. Kathy Marie Shrake married James Knowles
2. Peter David Shrake, married Karen.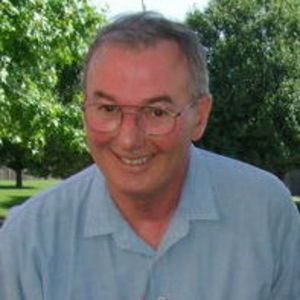 Obituary for Peter Marion Shrake posted by the Trenton Chapel-Martinson Family of Funeral Homes on their website.
Pete Shrake of Trenton, MI passed away at the age 69, on October 17, 2014. Beloved husband of Maria, the love of his life, for 49 years. Loving father of Kathy (James) Knowles and Peter (Karen) Shrake. Proud "Pops" of Sally, Emily and Catherine. Dearest brother of Ruby (Jerry) Pattison and Garneta Lokken. Also survived by many loving family and friends.
Pete was an entrepreneur and business owner of Budget Tire Company since 1972, located in Lincoln Park and Woodhaven. He served in the US Army protecting our freedom at the US Missile Site in Fairbanks, Alaska during the Vietnam War.
He was a loving, gracious and very optimistic man. He would always brighten a room with his humor, wit and sincere kindness. He will be truly missed by his family and friends.
The Trenton Chapel - Martenson Family of Funeral Homes


3200 West Rd.
Trenton, MI 48183


1-734-671-5400


Inurnment -

Great Lakes National Cemetery,

4400 Belford Rd., Holly, MI 48442
1-248-328-0386